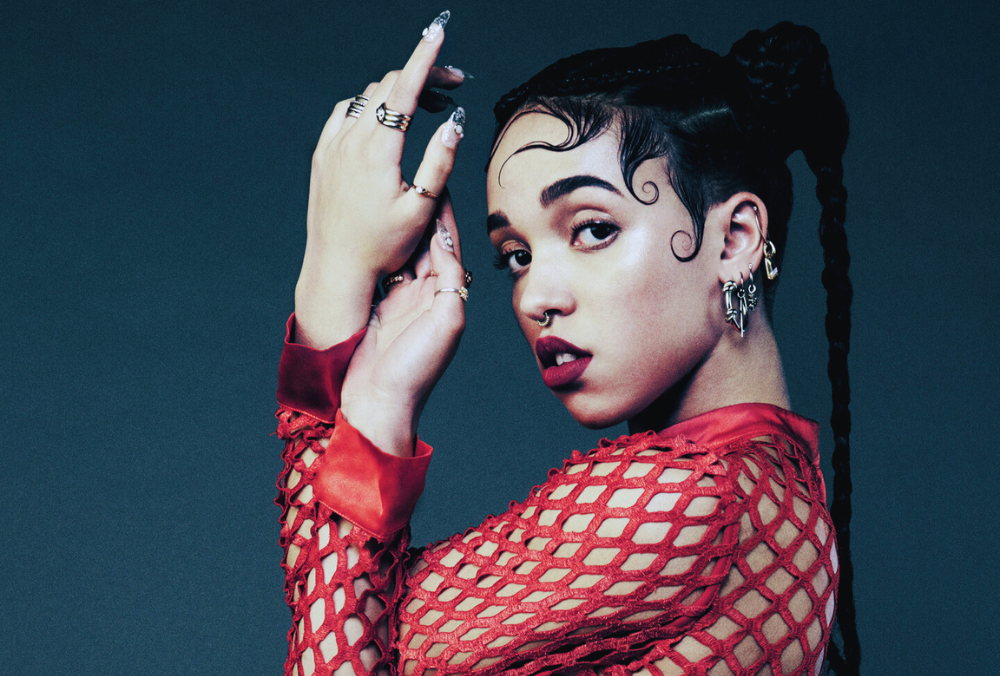 FKA twigs Abandons New Album Following Demo Leak: "Back to the Drawing Board"
In a shocking turn of events, FKA twigs has made the tough decision to halt the production of her highly anticipated album after a staggering 85 of her demo tracks were leaked online. The leak, which follows her recent showcase of the album's snippets at Paris Fashion Week, has left fans in dismay and the artist in contemplation.
In a heartfelt announcement on Instagram, she revealed her disappointment and frustration at the leak. Last week, she had unveiled portions of her forthcoming album in a stunning performance at Paris Fashion Week, leaving fans eager for its release.
However, the leaking of her work has forced her hand, and she made it clear that the album would not see the light of day anytime soon. "Well done," wrote FKA twigs in response to the incident, adding, "no new music for a while now. bye <3."
In a subsequent story, she confirmed her decision with a simple yet poignant message on a black background: "no new music <3."
The gravity of this situation led FKA twigs to share a text exchange with her producer, Sega Bodega, where she reiterated the need to go back to the drawing board.
Her reaction encapsulates the artist's resilience and determination to deliver the best work to her devoted fan base.
This aborted album was slated to be the follow-up to CAPRISONGS, FKA twigs' 2022 mixtape. The project was a departure from her usual darker themes, offering a more varied and playful musical experience. While her path forward remains uncertain, fans can anticipate that her creative journey will encompass both familiar and novel territories, thanks to her unique artistic vision and her versatile collaborators.
Apart from her musical endeavors, FKA twigs is also embroiled in a legal battle with her former boyfriend, actor Shia LaBeouf. The artist has accused LaBeouf of "relentless abuse." The trial, initially scheduled for a sooner date, has been postponed until 2024 due to scheduling conflicts involving both parties.