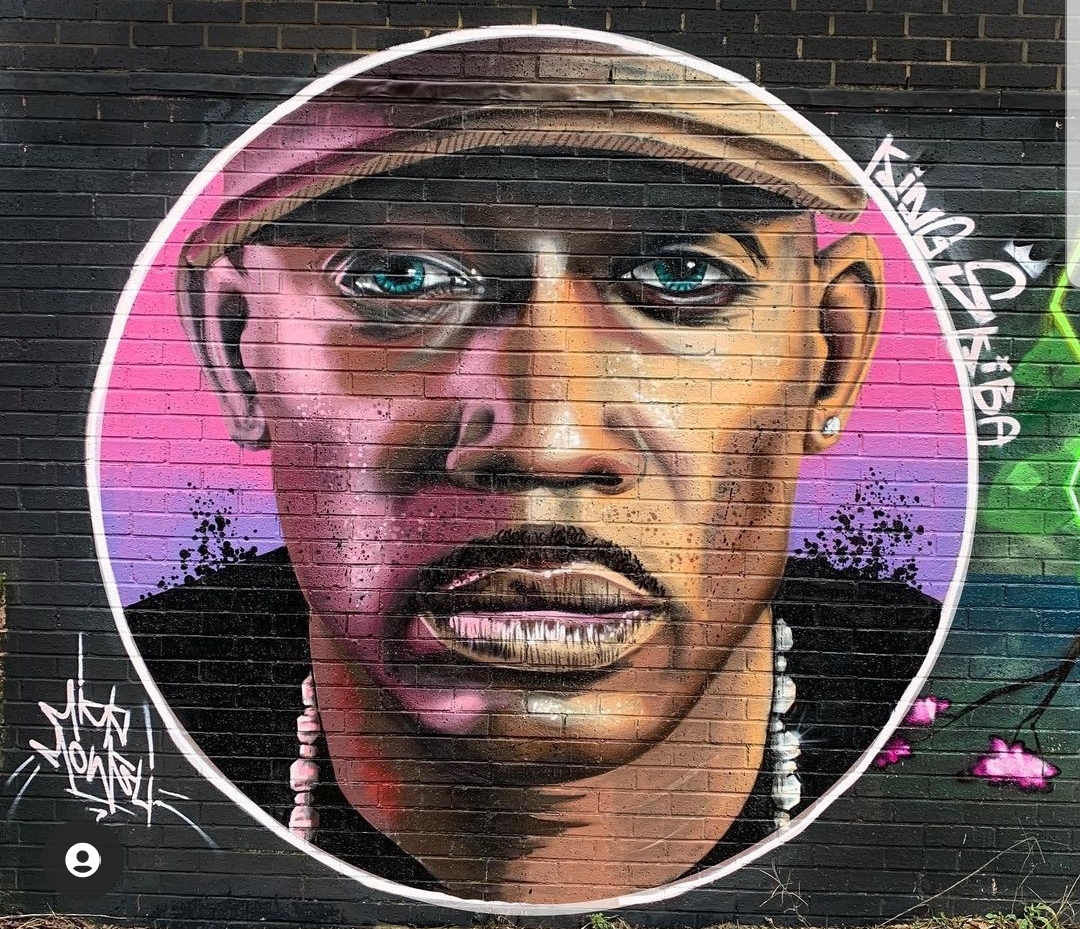 MC Fats, an iconic vocalist in the drum and bass genre, passed away.
The drum & bass community is mourning the loss of one of its most legendary acts, MC Fats (real name Wildale Spencer), who passed away recently after battling with various health issues. The news has spread sadness across the dance scene and beyond, as the influential vocalist had helped shape the jungle drum & bass scene with his iconic vocals on some of the most iconic tracks in the 90s.
MC Fats was a true pioneer within his field, having worked with some of the biggest names in the industry, including Calibre, Dillinja, Pendulum, and Chase & Status. His influential status among the very greats to ever impact the music and dance scene as a whole was further cemented by the acquisition of his master for the vocal parts of some of their biggest hits.
In a bid to raise funds for medical procedures that would enable him to perform once again and result in a more comfortable and pain-free life, MC Fats had released his debut album 'We Gotcha.' However, despite his efforts, the legendary artist passed away, leaving behind a lasting legacy that will be kept alive for all eternity.
Paying tributes all across social media, legendary acts and fellow artists have been expressing their deep sorrow for the passing of MC Fats, while at the same time, highlighting the genius mind behind this legendary act and ever-so wonderful human being. Jungle pioneer Doc Scott tweeted, "Rest easy MC Fats, thank you for all the laughs and good times along the way, it's a sad day for DNB, see you on the other side my friend."
The loss of MC Fats will be felt across all platforms and spectrums, and the drum & bass community is coming together to mourn the passing of this legendary act. We would like to pay our respects to MC Fats and send our condolences to everyone close to him as they navigate these hard times. Rest easy, Wildale Spencer!