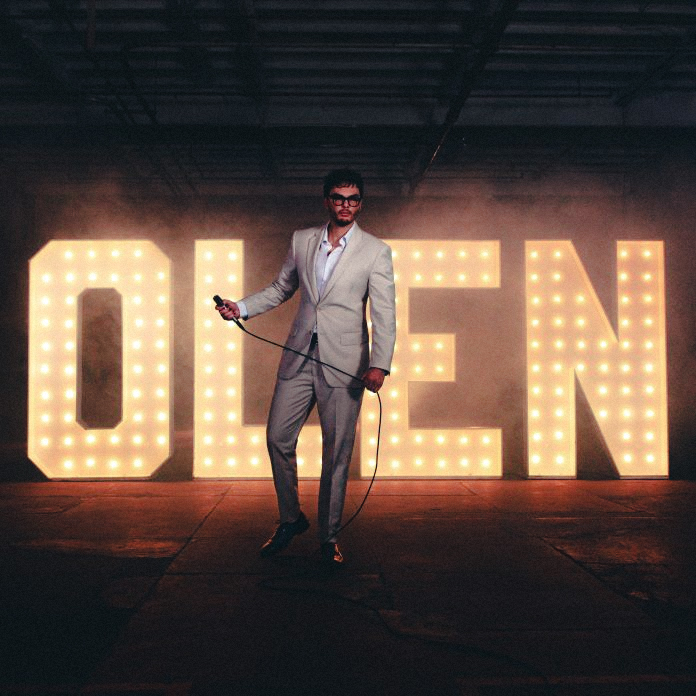 Olen Releases "Got a Name" From Upcoming Debut EP So CoDependent
Olen Kittelsen, mostly known as Olen, shares the soul-pop song "Got a Name" from his anticipated debut EP So CoDependent. After a decade in the industry, the singer-songwriter is finally ready to share his first record, which is set to come out early next year.
The indie-pop track comes with an accompanying music video that shows off Olen's quirky personality. "Got a Name" is built upon percussion and key sounds, alluring the audience with its catchy hooks. Olen's high-energy performance and uplifting vocals bring a positive vibe to the indie-pop song.
Speaking of the writing process, the LA-based artist reveals, "My producer and musical ride-or-die Ryan Spraker came up with the initial idea. It's funny, I feel like it is such a personal tune— but it only came together because I was writing it with people I really know and trust. I love writing on my own, but working with people who can get you out of your comfort zone and push you to get better has been invaluable."
Inspired by Smokey Robinson, Billy Joel, Hamilton Leithauser, and Celine Dion, Olen integrates his influences into his writing, "Good heart/ Bad brain/ Francis tells me I can still change/ I'm trying to listen, everyone shouts/ They tell me to calm down I don't know what they're talking 'bout/ I haven't peaked yet/ Cuz I haven't done my best/ But when I finally do/ I'll still be filled with regret/But, oh I got a name/ Oh, yes I've got a name."
Watch the video for "Got A Name" here: