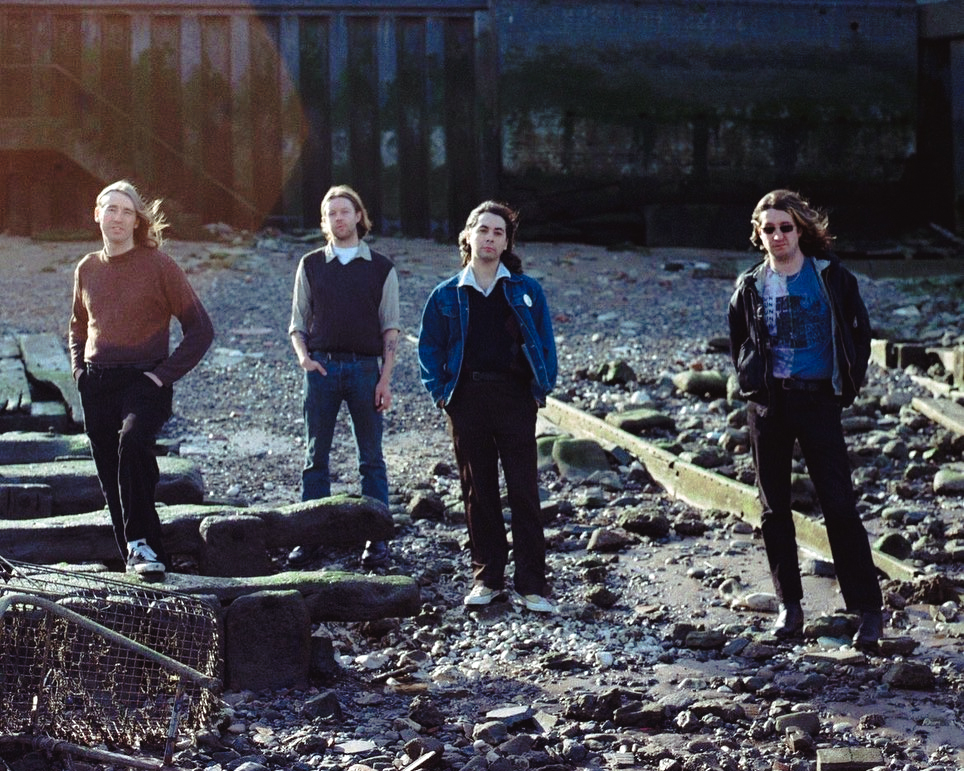 The Tubs Drop Title Track Of Their Anticipated LP 'Dead Meat'
Post-punk inspired band, The Tubs, present "Dead Meat" from their upcoming album that is set to be released on January 27, 2023 via Trouble In Mind. Members; Owen 'O' Williams and George 'GN' Nicholls get their inspiration from traditional British folk and retro indie rock.
Speaking of "Dead Meat," Williams explains, "This one's about living in a rubbish filthy flat, wearing a horrible smelly beanie, and running out of steroid cream for the rash that's spreading up your perineum."
"And about blaming someone else for all of that. The lyrics are sung from the perspective of the accused – who's all like 'Okay fine blame me if you really want but you've always been a depressing crustie,'" continues the artist.
The Tubs announced Dead Meat in October, releasing "Two Person Love" and lead single "Sniveller."
See the full tracklist of Dead Meat below:
1. Illusion Pt. II
2. Two Person Love
3. I Don't Know How It Works
4. Dead Meat 01:30
5. Sniveller 04:18
6. Duped
7. That's Fine
8. Round The Bend
9. Wretched Lie