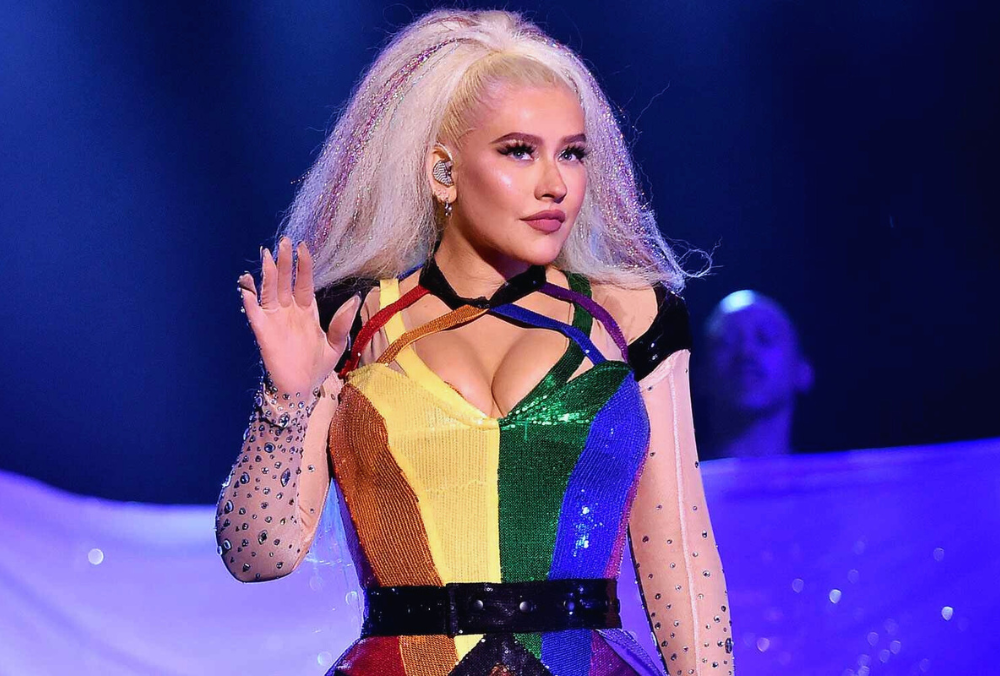 Christina Aguilera Announces New Las Vegas Residency Kicking Off on New Year's Eve Weekend
Christina Aguilera has exciting news for her fans as she announces a new Las Vegas residency that is set to begin on New Year's Eve weekend. The highly anticipated shows will take place at The Venetian's Voltaire Belle De Nuit venue.
Aguilera expressed her enthusiasm for the upcoming residency, stating, "I look forward to bringing Las Vegas a new show that fuses music, sophistication, and art in ways I have never performed before." She also emphasized the intimate nature of the Voltaire venue at The Venetian Resort, allowing her to connect more closely with the audience.
The Voltaire Belle De Nuit venue is described as "seductively cozy," creating an ideal setting for Aguilera to deliver a career-spanning set. The founder of Voltaire, Michael Gruber, aims to provide "superstar artist experiences in Las Vegas," and Aguilera is a significant part of this vision.
Initially, Christina Aguilera has announced performances for December 30 and 31 of this year. More show dates are expected to be revealed on Friday, October 13. While the exact duration of her residency remains undisclosed, fans can anticipate a memorable early 2024. Tickets for the opening performances will be available for purchase starting Friday, with additional information accessible through Voltaire's website.