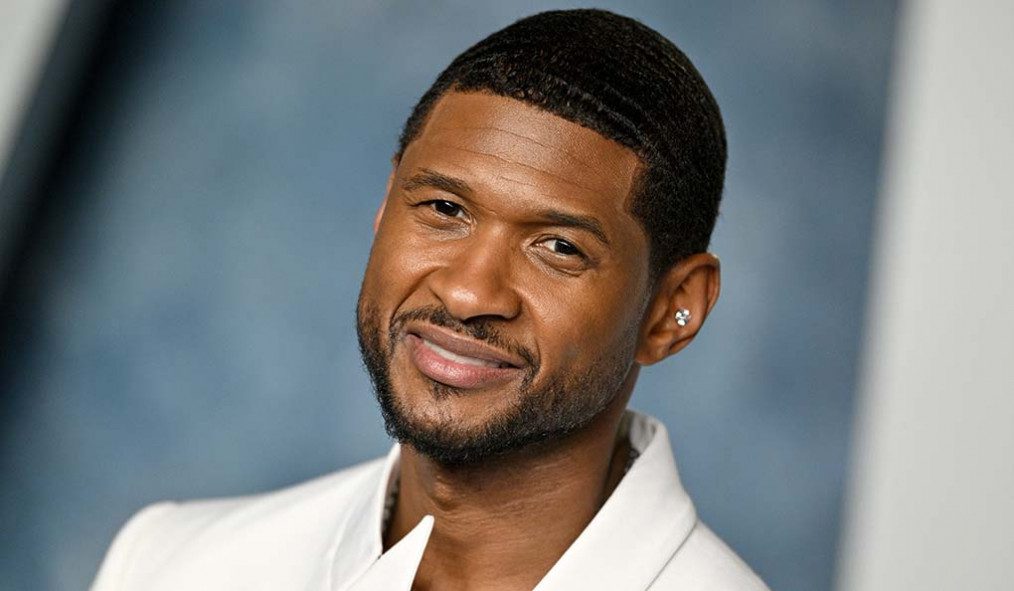 'GLU': Usher Makes a Sultry Comeback with His Latest Single
Usher is back in action, and he's bringing the heat with his latest release, "GLU". It's been three years since the R&B icon has blessed us with new music, but the wait was well worth it. Usher reunites with Lil Jon and Sean Garrett on this sultry track that is sure to have you feeling some type of way.
In "GLU," Usher's falsetto vocals are on full display as he sings about his love for the titular "glu." "I just love that glu / That slides down you whenever we start touchin' / It gets all on you, all on me from fu**in' / That's when that glu done got you," he croons. The song oozes with sensuality, and it's clear that Usher has not lost his touch when it comes to making sexy R&B jams.
Sean Garrett, who co-wrote the song with Usher and Lil Jon, spoke highly of the track in an interview with Rap-Up. "Based on the feeling of the record, there's a lot of soul in this song. It's been a long time since we've heard such a super sexy record that felt very seductive, and this vocal performance is at its finest," he said.
Fans can expect even more music from Usher in the near future as he prepares for his first album since 2016. In fact, Garrett hinted that he and Usher are working on an "unbelievable album together" that is sure to be a hit with fans.
Aside from his music, Usher has been keeping busy with his "My Way" residency in Las Vegas, which is set to run through July. He is also headlining the Lovers & Friends Festival this May, so fans have plenty of opportunities to catch him live.
All in all, Usher's return to the music scene with "GLU" is a welcome one. His sultry vocals and undeniable charm are as potent as ever, and fans are eager to see what else he has in store for us.