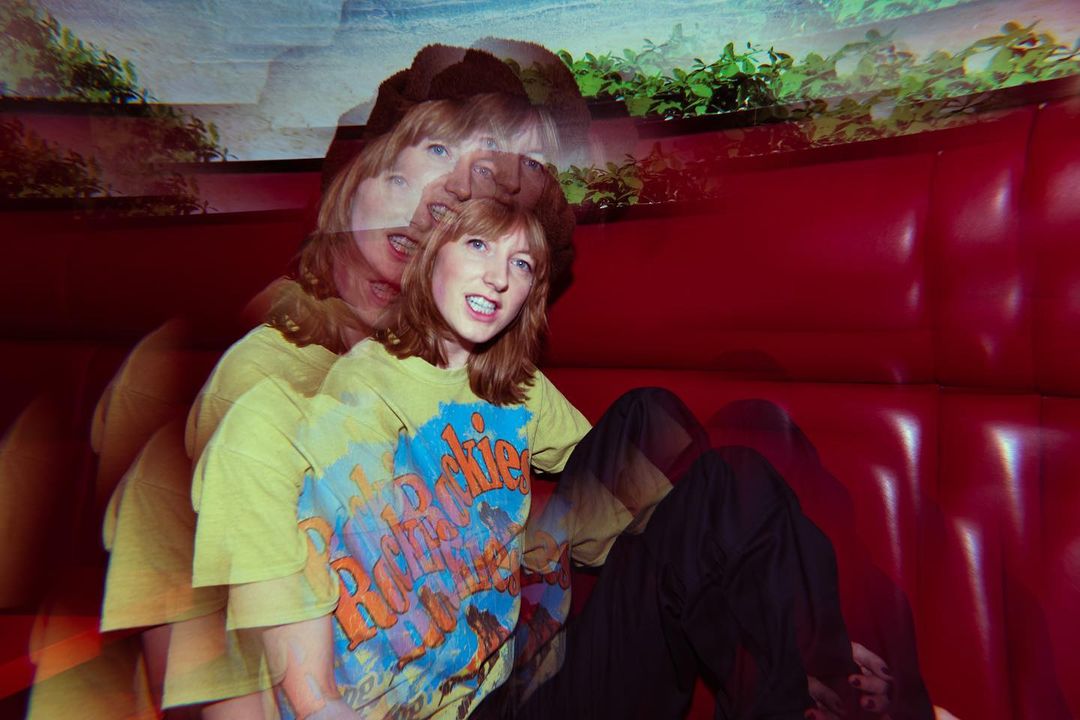 Selma Higgins Breaks Free with "CAN'T DO THIS"
Selma Higgins, the rising pop star from New York, has just dropped her latest single "CAN'T DO THIS" from her upcoming album "NO LIMITS". The song is a catchy and upbeat anthem about breaking free from a toxic relationship and finding your own strength.
The song showcases Selma's powerful vocals and her ability to craft catchy hooks and melodies. The production is crisp and modern, with a blend of pop, rock and electronic elements. The song is already getting rave reviews from fans and critics alike, who praise Selma's honesty and charisma.
Selma said that the song was inspired by her own personal experience of leaving a bad relationship and finding herself again. She said that she wanted to write a song that would empower others who are going through the same thing. She said that the song is a message of hope and courage for anyone who feels trapped or unhappy in their situation.
Selma also revealed that the song is the lead single from her upcoming album "NO LIMITS", which will be released later this year by Universal Music Group. The album will feature 12 tracks that explore different themes and genres, showcasing Selma's versatility and talent. Selma said that the album is a reflection of her growth as an artist and a person, and that she is excited to share it with the world.
About Selma Higgins
Selma Higgins is a pop singer-songwriter from New York City. She started singing at a young age and was discovered by a talent scout when she was 16. She signed with Universal Music Group and released her debut EP "DREAMING" in 2021, which featured the hit singles "FLY AWAY" and "LOVE ME LIKE YOU DO". She has since gained a loyal fan base and millions of streams on various platforms. She is known for her catchy pop songs, her powerful vocals and her charismatic personality. She cites Beyoncé, Taylor Swift and Ariana Grande as some of her musical influences. She is currently working on her first full-length album "NO LIMITS", which is expected to be released in late 2023.