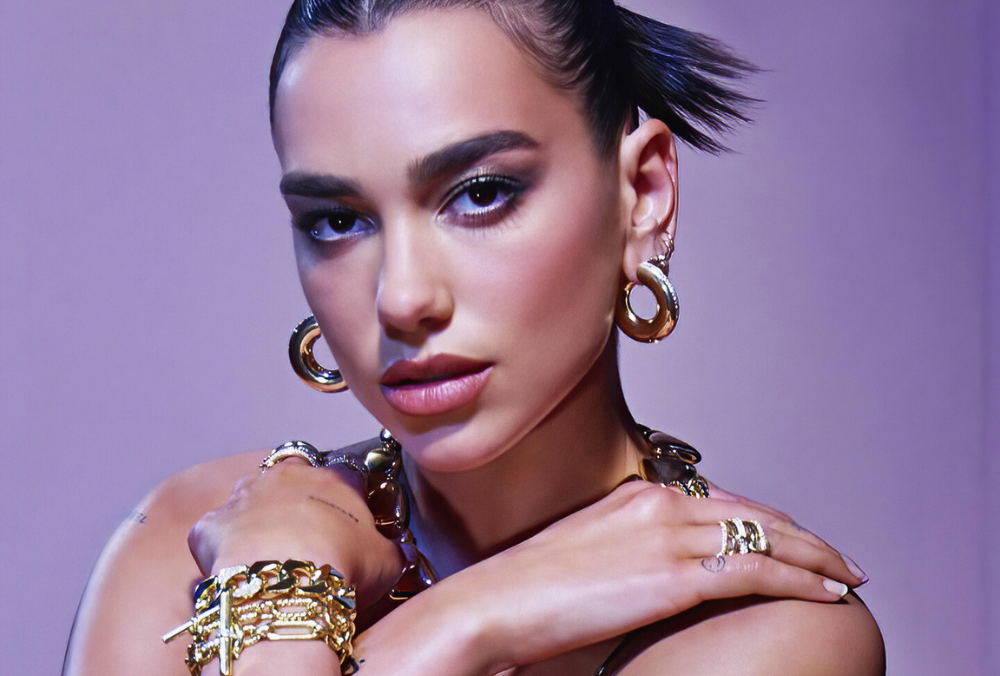 Will Dua Lipa Tour in 2024?
It's been nearly four years since Dua Lipa released her sophomore album, Future Nostalgia, which featured hits like "Don't Start Now" and "Levitating." Now, a new era of Dua Lipa is on the horizon as she prepares to release her new single, "Houdini."
In August, a New York Times profile revealed that Lipa has a new album scheduled for release in 2024, and she's collaborating with Tame Impala, hinting at some psychedelic sounds.
The profile mentioned an "early 2024" release for the album. If it follows the timeline of Future Nostalgia, which was released in March 2020, a tour announcement might be expected shortly after the album's release. If "Houdini" serves as the lead single for Lipa's third album and not just a standalone track, an earlier album release would make more sense.
If both the album and tour announcement happen in the first quarter of 2024, there's a good chance Lipa will tour in 2024 as well. However, if the album doesn't arrive until the summer, a tour might be postponed to 2025.
In the meantime, fans can pre-save "Houdini" to stay updated on the latest developments.