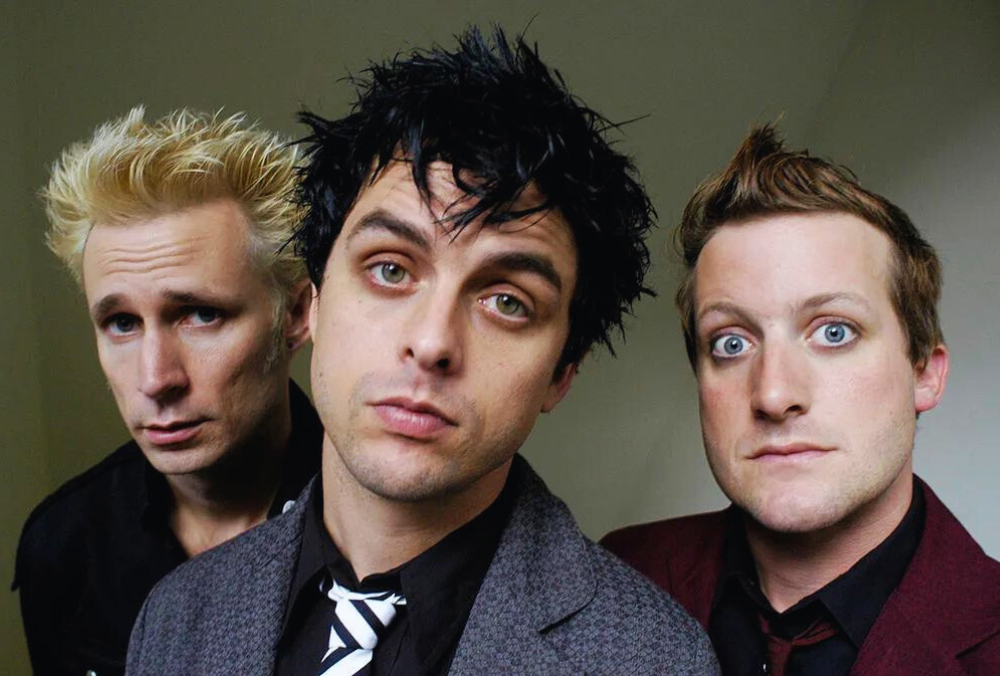 Green Day's Dookie Anniversary Show Hints at 2024 Tour With The Smashing Pumpkins, Rancid, and The Linda Lindas
Green Day, the iconic punk rock band, decided to jump-start the 30th-anniversary celebrations of their legendary album, Dookie, which has sold over 20 million copies worldwide. In a surprise concert in Las Vegas, the band performed the entire album live, sending their fans into a frenzy.
The group took the stage at the Fremont Country Club to the tune of "Soul Bossa Nova," known as the Austin Powers theme song, before diving headfirst into the beloved Dookie. From the opening track "Burnout" to the hidden gem "All By Myself," Green Day's performance was a whirlwind of nostalgia. In addition to the album tracks, the trio treated the audience to a handful of deep cuts, including "Warning," which they hadn't played since 2001, as well as fan favorites like "Letterbomb" and "Stuart And The Ave."
Frontman Billie Joe Armstrong shared his thoughts during the performance, stating, "It's not quite the anniversary. The record came out in February 1994, so in October of 1993, we were just scared sh*tless."
But the surprises didn't end with the album performance. Green Day also tantalized fans with news of a massive 2024 stadium tour. The tour is set to feature The Smashing Pumpkins, who are celebrating the 30th anniversary of their own milestone, Siamese Dream, Rancid, and the Linda Lindas. While no dates were announced at the show, concertgoers received flyers hinting at the upcoming tour.
Green Day is currently in Las Vegas headlining the When We Were Young festival, which leans towards punk and emo genres. The festival runs on Saturday, October 21, and Sunday, October 22, and also features bands such as Blink-182, 5 Seconds Of Summer, and the Offspring.