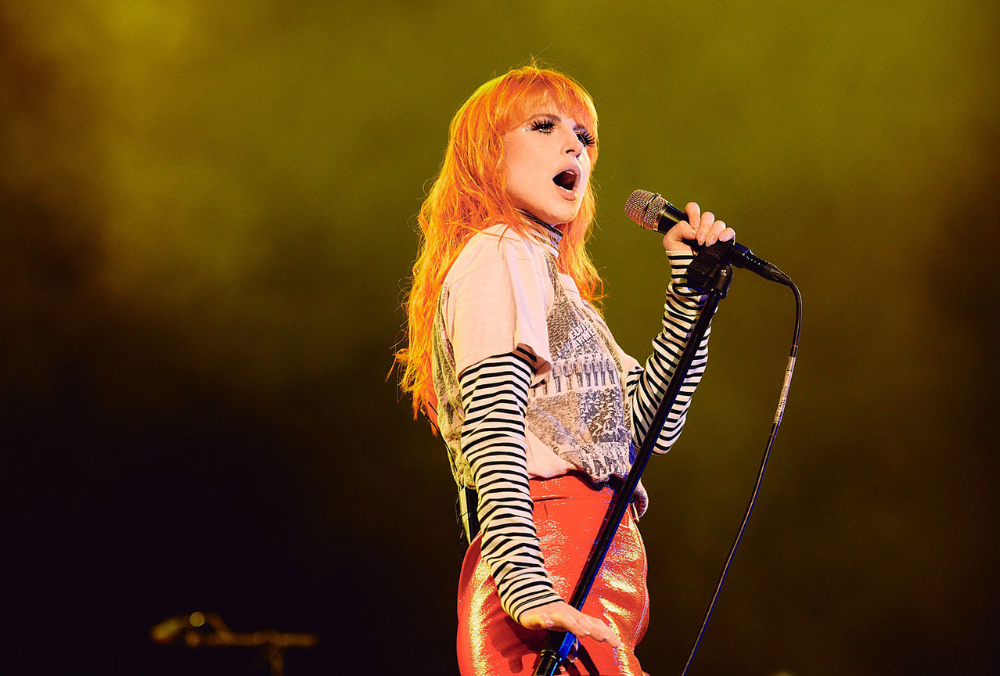 Paramore Forced to Cancel Remaining North American Tour Dates Due to Hayley Williams' Illness
Paramore, the popular rock band, has been compelled to cancel the remainder of their 2023 North American tour due to illness, specifically affecting their lead vocalist, Hayley Williams. The tour was initially faced with setbacks when Williams fell ill during a performance in Houston, Texas, resulting in the postponement of four live shows. Subsequently, the singer revealed that her condition was attributed to a lung infection.
Though Paramore managed to fulfill two of the rescheduled shows in San Francisco and Seattle, Hayley Williams confirmed the unfortunate decision to cancel the last two concerts of the tour. The singer took to her Instagram Stories to share insights about her health condition and the challenging decision to prioritize her well-being.
Williams expressed her concerns about her lung's slow healing process, leading to the realization that completing the tour would be detrimental to her health. She assured fans that an official statement would be released by the team and expressed her heartfelt apologies for any inconvenience caused by the cancellations.
The band had been originally scheduled to perform at the Veterans Memorial Coliseum in Portland on August 10 and the Delta Center in Salt Lake City on August 13. Williams acknowledged the disappointment of fans, some of whom were already camping in Portland, and apologized for the chaos the cancellations might have caused.
As Williams pointed out, the challenges of touring evolve over time, particularly for artists who have experienced the rigors of the road over a span of years. Paramore had been touring in support of their latest studio album, This Is Why, which was released in 2023.
While this setback might be disheartening for fans in North America, the group is set to participate in Taylor Swift's Eras Tour as a supporting act in the UK and Europe next May, providing an alternative opportunity for fans to catch their performances.