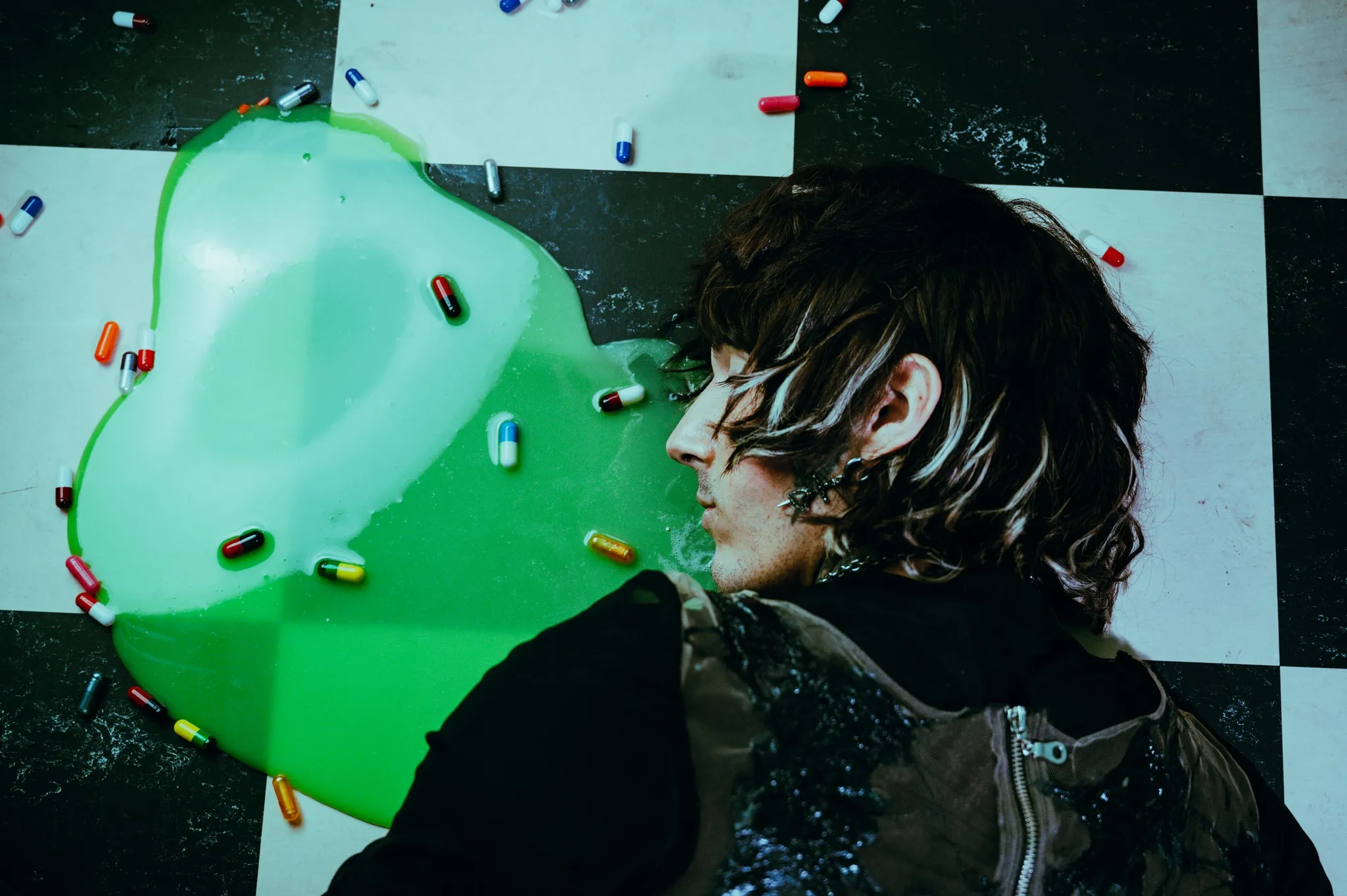 Bring Me The Horizon Unveils Gory, Gruesome, and Fabulously Silly NSFW Video for New Pop-Punk Single "Lost"
Bring Me The Horizon has just released a gory, gruesome, and fabulously silly NSFW video for their new pop-punk single, "Lost." The video is a visual feast for fans, featuring a wild and entertaining blend of horror and humor that perfectly complements the band's latest track.
The video for "Lost" showcases Bring Me The Horizon's creative vision and their willingness to push boundaries with their music and visuals. It's a testament to the band's unique style and their ability to create memorable content that resonates with their fanbase.
"Lost" is a high-energy pop-punk anthem that highlights the group's versatility and growth as musicians. The catchy melody and engaging lyrics are sure to be a hit among fans and newcomers alike.
Bring Me The Horizon has been a force in the music industry since their formation in 2004. Over the years, they have released multiple successful albums and singles, exploring various musical styles and continually evolving their sound. The band's dedication to their craft and their commitment to pushing the envelope has earned them a loyal following and critical acclaim.
Be sure to check out the entertaining and provocative video for "Lost," and keep an eye out for more exciting music and visuals from Bring Me The Horizon in the future.