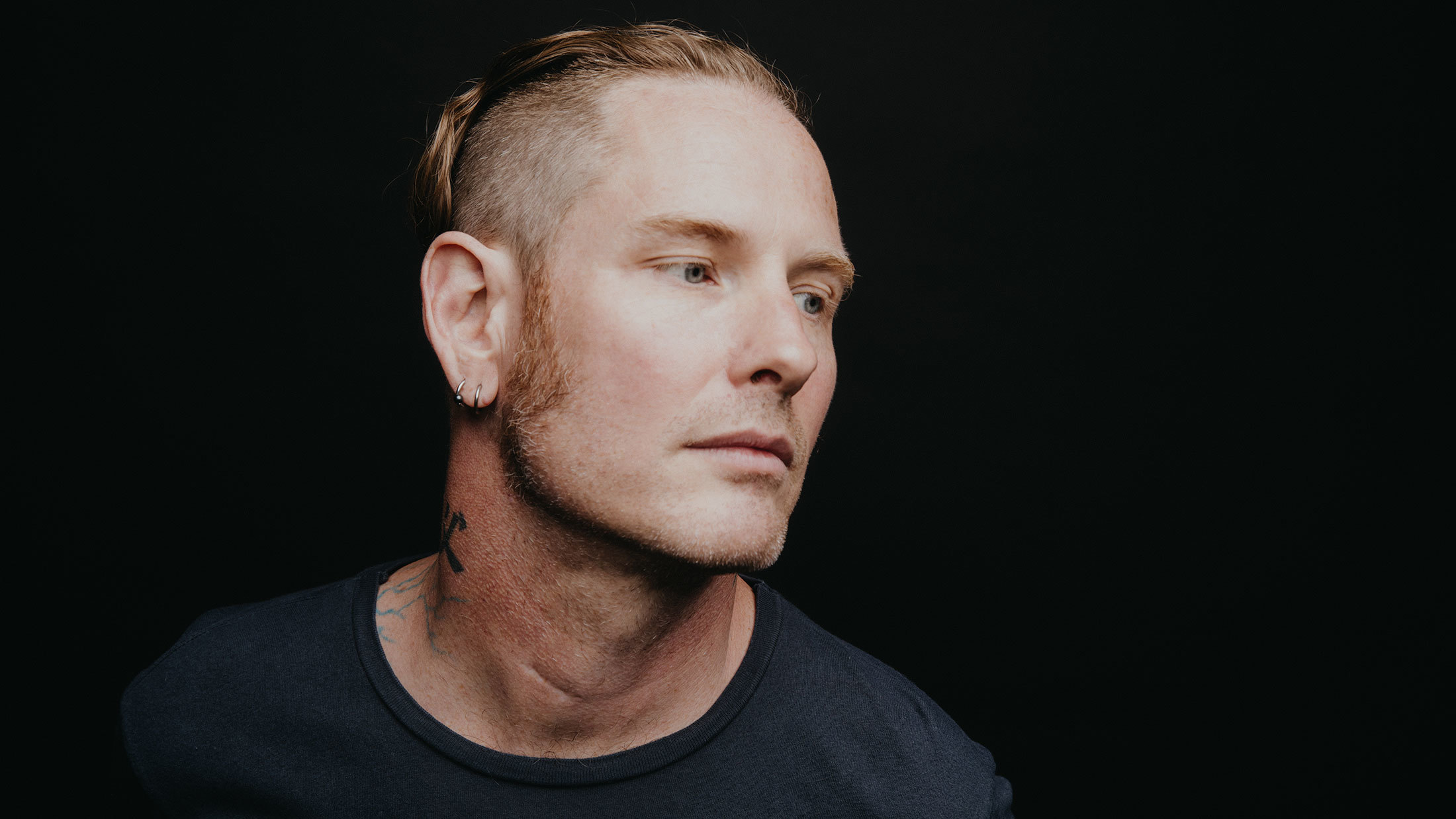 Corey Taylor Launches "CMFT2" and Announces UK, European Tour
In an exciting reveal, Corey Taylor, Slipknot and Stone Sour frontman, has announced his new album "CMFT2" along with an accompanying UK and European tour. This forthcoming sequel to Taylor's first solo endeavor, "CMFT," is sure to pique the interest of rock music fans across the globe.
Recently, the multifaceted musician enthralled fans with a new single from the album, "Samantha's Gone." The fresh release is a testament to Taylor's diverse and innovative musicality. As the singer explores fresh creative avenues with "CMFT2," fans eagerly anticipate what surprises he might have in store.
Taylor's forthcoming album will be available for pre-order, giving fans an early opportunity to secure their copies. Simultaneously, the dynamic performer is preparing for an extensive tour across the UK and Europe to connect with his international audience.
The rock icon's tour will kick-off at the O2 Apollo Manchester on November 8. It will follow a path across the UK, before traversing the European continent. Stops in the UK include London, Glasgow, and Birmingham, before the tour travels onward to international cities like Berlin, Oslo, and Amsterdam.
Taylor's tour announcement has amplified the excitement surrounding the album's release. As noted by the singer, "Every time I've been to Europe and the UK, it's always been special. The audiences are unique, the fans are rabid for the music. It's gonna be a blast!"
"CMFT2" comes as a follow-up to his debut solo album, "CMFT," released in 2020. The original album marked a crucial milestone in Taylor's solo career and revealed his versatility as an artist, earning critical acclaim. His sequel album, "CMFT2," continues this trend, signifying the singer's persistent evolution as a musician.
Fans of Taylor can look forward to an exceptional musical journey filled with high energy performances and new rock anthems. As they listen to his new single and wait for the full album, the anticipation continues to build. "CMFT2" is slated for release later this year, and there's no doubt it will carry the unique and powerful musical signature that is Corey Taylor.
Artist Bio
Corey Taylor, born on December 8, 1973, is an American singer, songwriter, and actor best known for his work as the lead vocalist and lyricist of bands Slipknot and Stone Sour. Taylor's music career spans multiple genres from heavy metal to hard rock, showcasing his versatile talent. His first solo album, "CMFT," released in 2020, marked a significant milestone in his musical journey. With his profound lyrics, powerful voice, and electrifying stage presence, Taylor continues to make an indelible impact on the rock and metal scenes worldwide