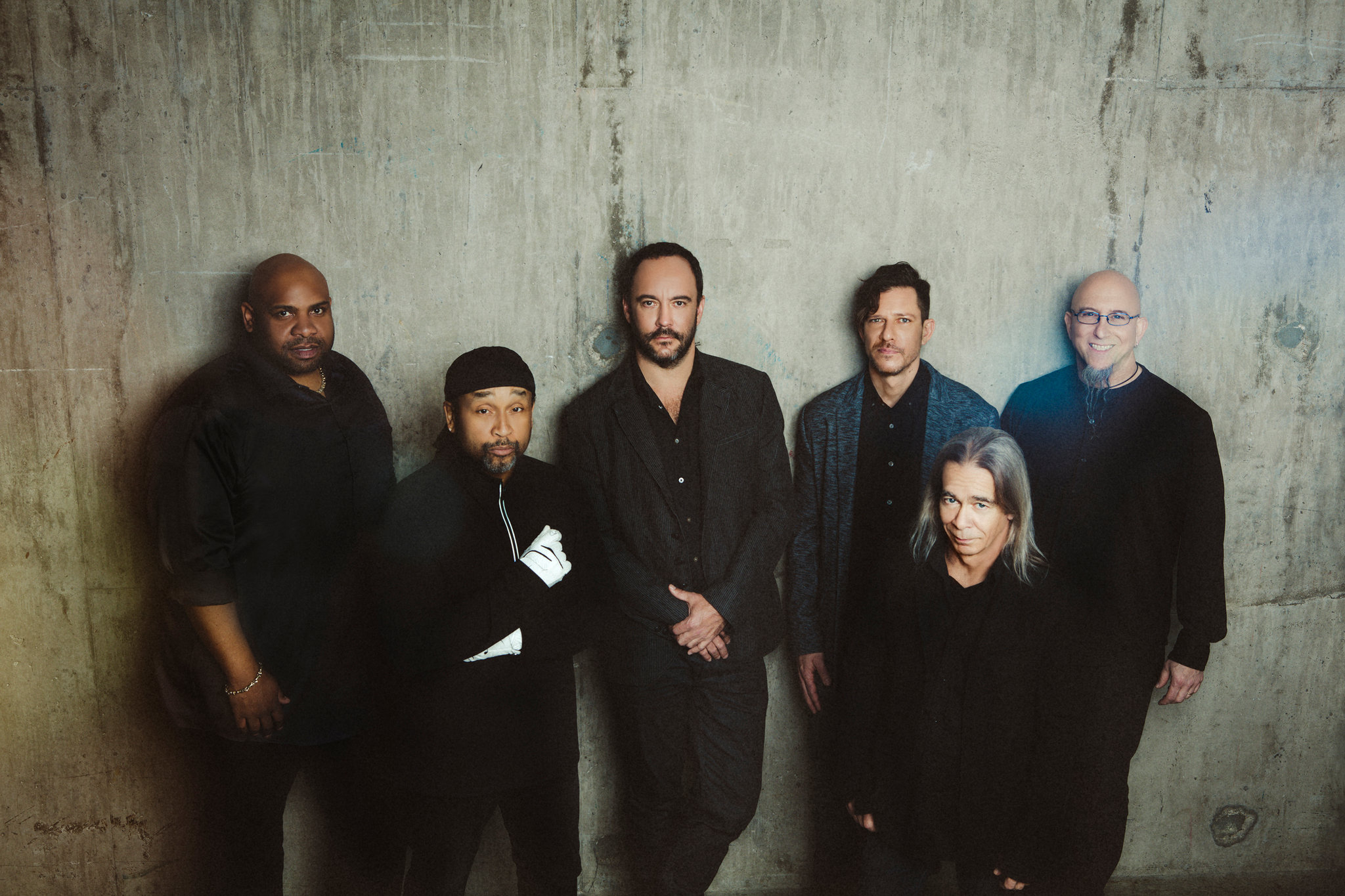 Dave Matthews Band Releases Nostalgic New Single 'Monsters'
The Dave Matthews Band has released a brand-new single titled "Monsters", thrilling fans with a fresh sound from the beloved rock group. The track, which showcases the band's signature blend of alternative rock, folk, and jazz influences, is a welcome addition to their extensive catalog and an exciting preview of what's to come.
"Monsters" features a catchy melody and thought-provoking lyrics that delve into themes of fear, struggle, and self-doubt. The song's introspective narrative is accompanied by the band's characteristic instrumentation, creating a sonic landscape that is both familiar and innovative. Fans and critics alike have already praised the single, with many expressing their excitement for the band's upcoming projects.
In addition to the release of "Monsters," the Dave Matthews Band has also announced plans for an extensive 2023 summer tour. The tour, which will see the band perform in various cities across the United States, is set to kick off on May 30th, 2023, at the Bank of New Hampshire Pavilion in Gilford, New Hampshire. Fans can look forward to experiencing the band's dynamic live performances and hearing their favorite hits, as well as new material from their forthcoming album.
The Dave Matthews Band's summer tour also promises to feature a number of special guests and opening acts, providing concertgoers with a diverse lineup of talented musicians. The tour is expected to be a memorable experience for fans, who will have the opportunity to witness the band's incredible energy and musicianship firsthand.
With the release of "Monsters" and the announcement of their 2023 summer tour, the Dave Matthews Band continues to solidify their place as one of the most enduring and influential acts in contemporary rock music. Fans can look forward to an unforgettable season of live performances, new music, and the band's undeniable passion for their craft.