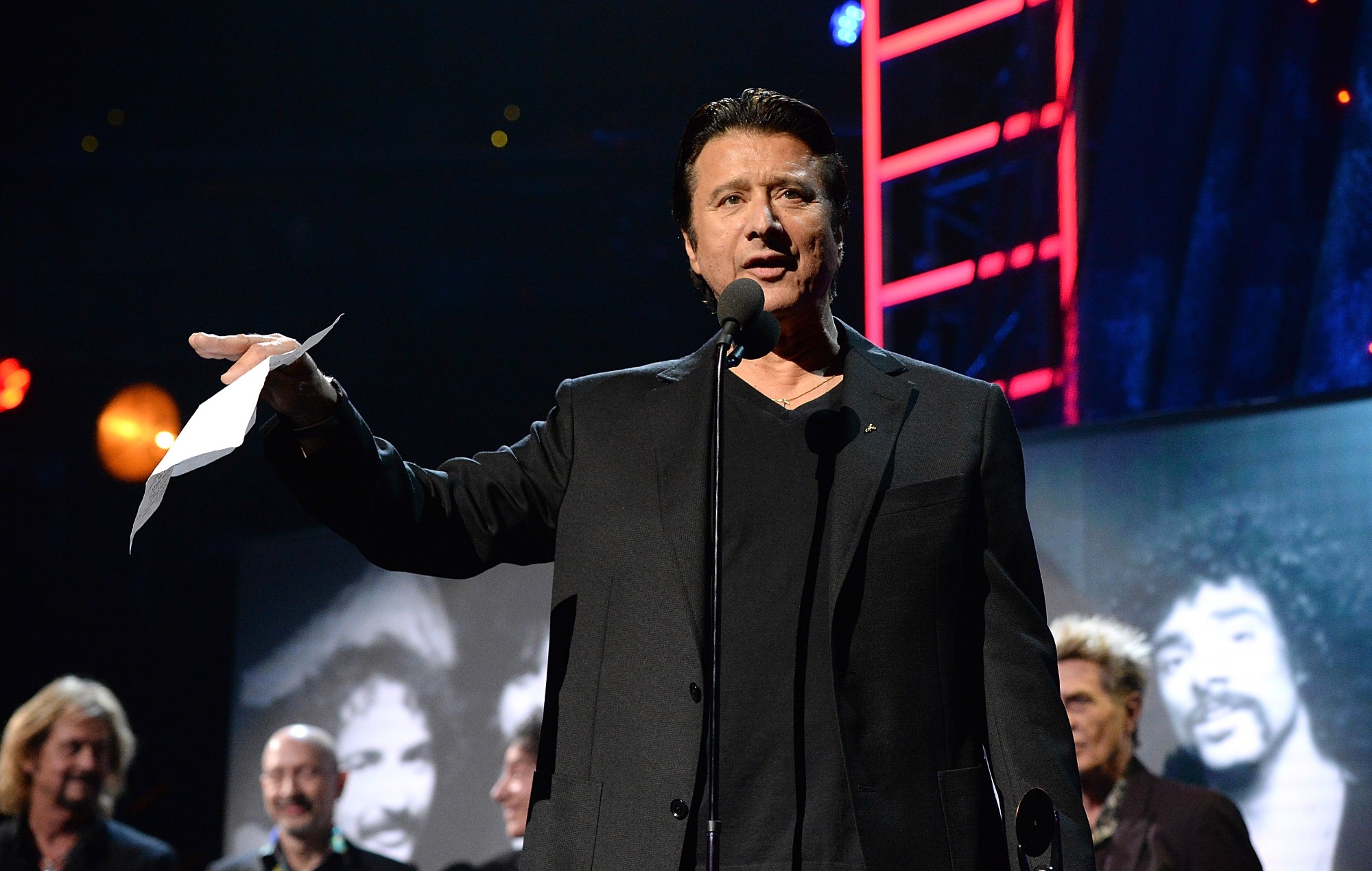 Hear Steve Perry's Collaboration with The High Kings on Their Latest Single
Former Journey frontman Steve Perry has made a surprising and delightful guest appearance on The High Kings' new single. The Irish folk band, known for their captivating music and harmonies, have collaborated with Perry on their latest release, creating a unique blend of rock and folk sounds.
The single, titled "The Streets of Kinsale", showcases the incredible talents of both Steve Perry and The High Kings. Perry's unmistakable vocals blend seamlessly with the band's traditional Irish sound, resulting in a captivating and memorable track. The song's heartfelt lyrics and beautiful melodies are sure to resonate with fans of both artists.
The High Kings have earned a reputation for their impressive live performances and have garnered a loyal following worldwide. Their collaboration with Steve Perry is an exciting development for fans of both the band and the iconic singer, offering a fresh perspective on their respective musical styles.
As listeners enjoy this unique collaboration between Steve Perry and The High Kings, it serves as a reminder of the power of music to bring artists together and create something truly special. Don't miss out on this captivating new single – give "The Streets of Kinsale" a listen and experience the magic for yourself.