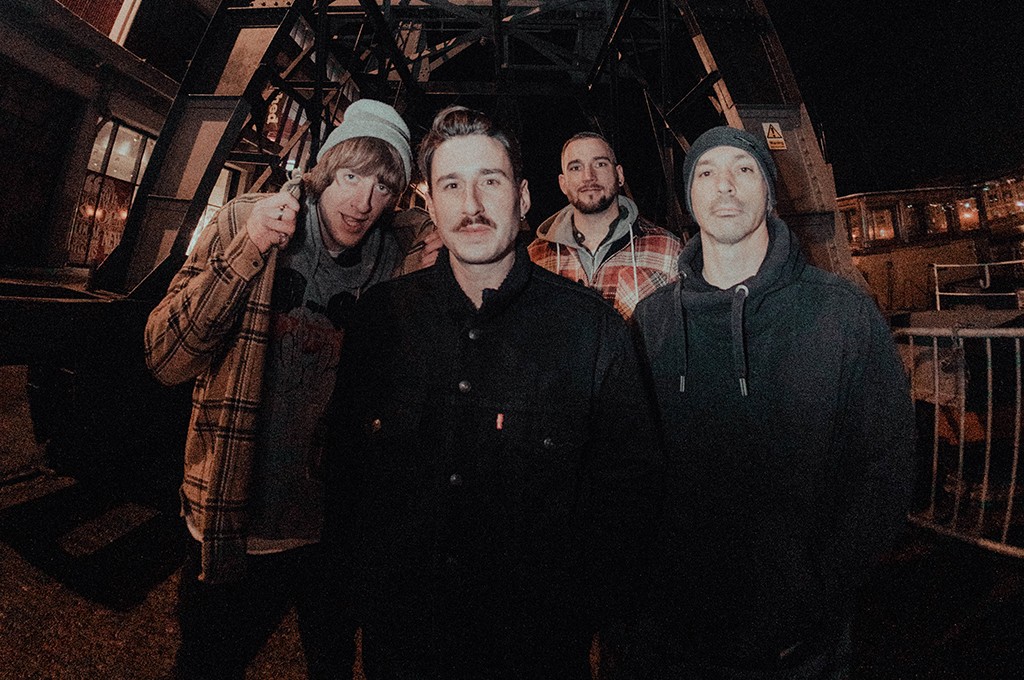 "LUCKY THIEF Unveils His Latest Track 'Landlubber' from Forthcoming Debut Album"
Multi-talented rock artist Ed Jefferson, known by his moniker LUCKY THIEF, debuted his latest song "Landlubber" on May 19, 2023. Hailing from Bristol, Jefferson has intrigued listeners with his complex narratives and captivating sound. "Landlubber" serves as the second single from his eagerly awaited debut album, "D.I.Y.", following his first release, "Silencer". Fans can anticipate the full album to be released later this year.
Jefferson collaborated with producer Dom Mitchison at Humm Studios to craft "Landlubber". The song delves into the challenging aspects of relationships, touching on themes of insecurity, paranoia, and regret. Jefferson reflects on the personal transformation that can occur in a relationship, often leading to unexpected behaviors and self-discovery.
Speaking on the inspiration behind "Landlubber", Jefferson explained, "Landlubber looks at themes of paranoia, insecurity and regret in relationships, all of which I have experienced. In changing for the worst in a relationship, new behaviors come to light, even within yourself which you may never have expected."
Devoting three years to the creation of his debut album, Jefferson also spent the latter part of 2022 forming a full band. This move aims to bring his album to life through live performances across the UK throughout 2023, allowing audiences to fully immerse themselves in the LUCKY THIEF experience.