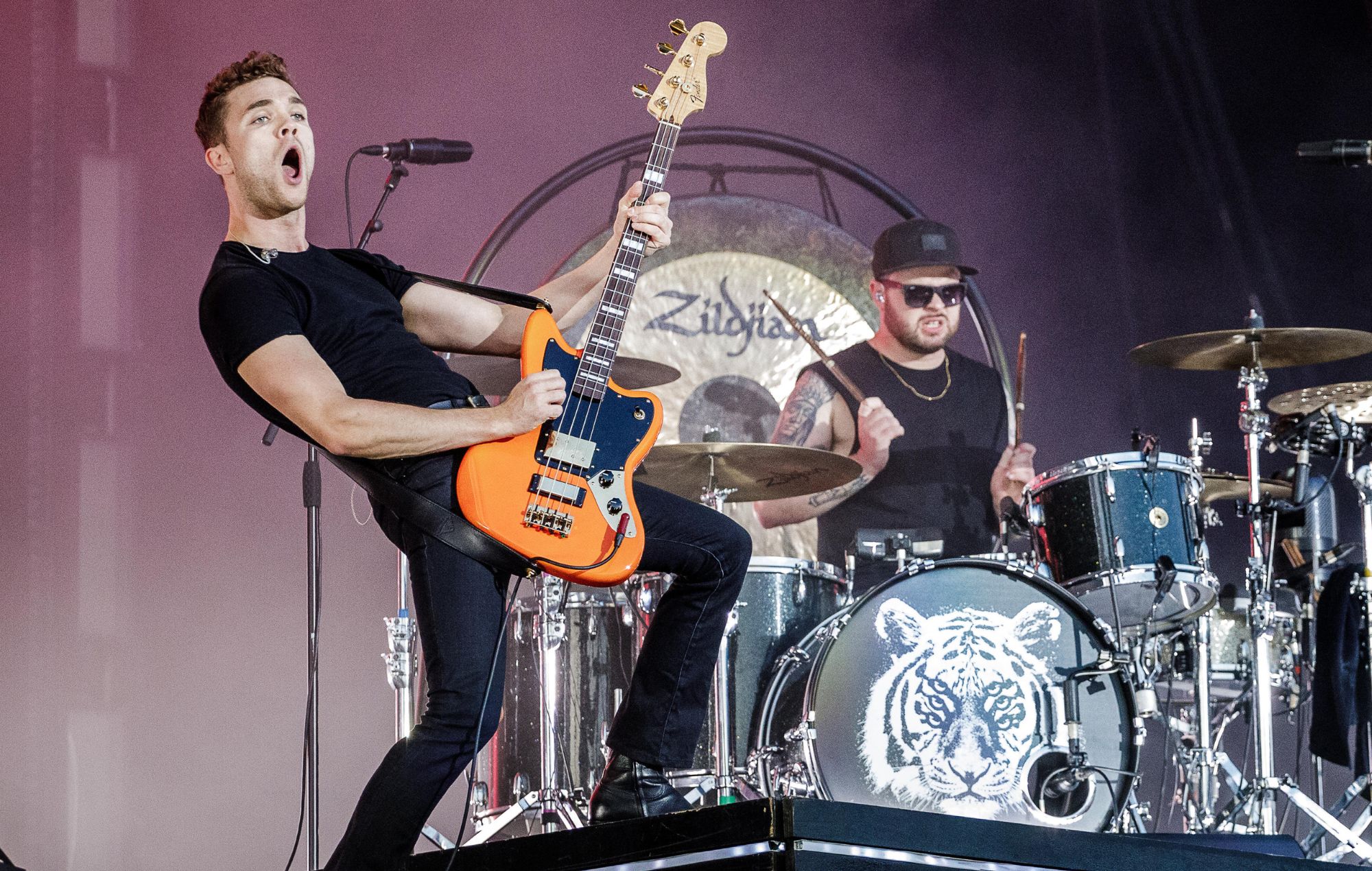 Royal Blood Express Disappointment at BBC Radio 1's Big Weekend Crowd Response
According to a report from Far Out Magazine, the British rock duo Royal Blood made headlines recently when they voiced their disappointment regarding the crowd's response during their performance at BBC Radio 1's Big Weekend event. The band, comprised of Mike Kerr and Ben Thatcher, felt that the crowd was less than enthusiastic during their set, leading them to describe the crowd as "pathetic".
Royal Blood, known for their high-energy performances and hard-hitting rock anthems, were part of the line-up for the popular music festival organized by BBC Radio 1. However, the duo found the audience response underwhelming, resulting in them addressing the crowd directly from the stage. Kerr expressed the band's sentiments, saying, "This is pathetic. You need to wake up."
Despite the lackluster crowd response, Royal Blood continued with their performance, delivering an electric set that featured hits from their latest album, "Typhoons". They proved their professionalism by carrying on with the same energy and passion they are known for, irrespective of the audience's reaction.
Royal Blood's remarks about the crowd at BBC Radio 1's Big Weekend highlight the challenges of live performances. Artists thrive on the interaction and energy exchange with the crowd, which can significantly affect the overall performance. Nonetheless, Royal Blood remained undeterred and delivered a memorable performance, solidifying their status as one of the leading bands in modern rock music.