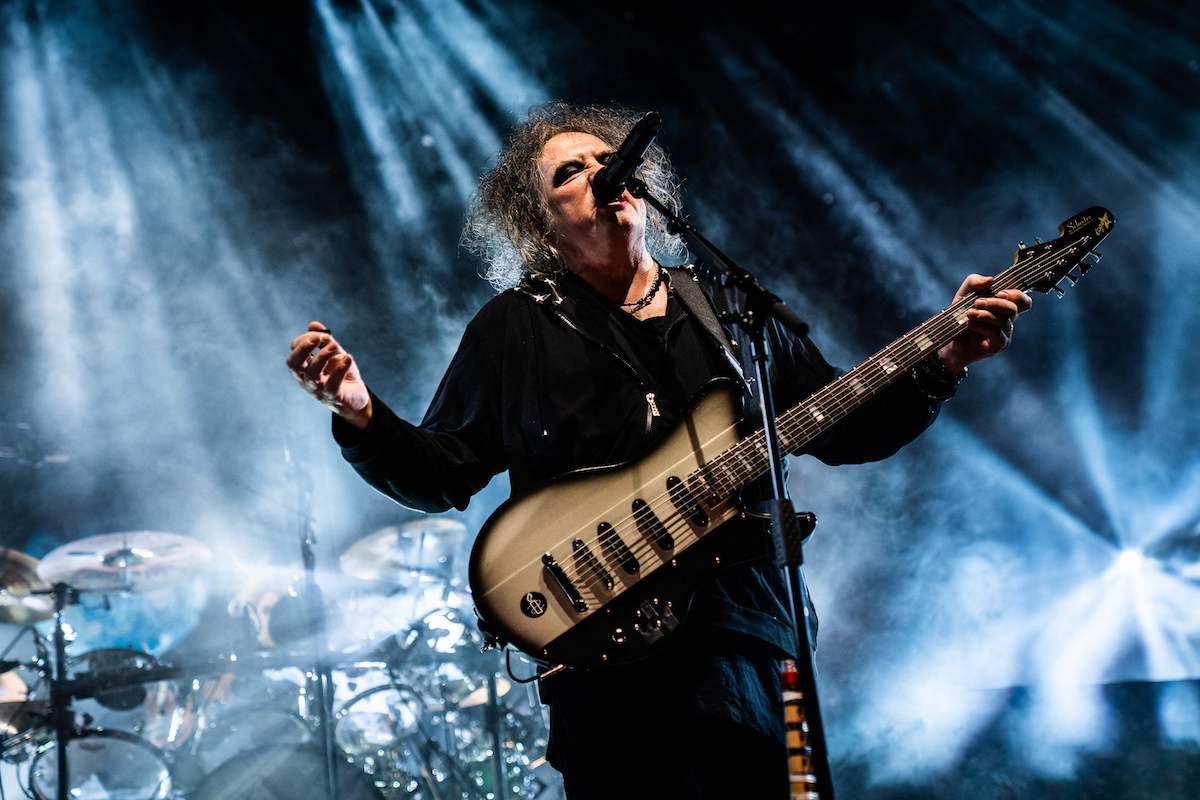 The Cure's Robert Smith Advocates Against Louisiana Scalping Bill
Rock icon Robert Smith, frontman of the influential band The Cure, has made a significant impact by voicing his stance against a proposed scalping bill in Louisiana. This issue involves the potential legalization of ticket scalping, a practice that has caused considerable controversy in the live entertainment industry.
In his statement, Smith expressed deep concern over the effects of this proposed legislation, asserting that it could potentially harm the artist-fan relationship by enabling the manipulation of ticket prices. His main argument centers around how the bill could make concerts less accessible for fans by allowing ticket prices to skyrocket due to unchecked resale practices.
Smith's intervention in this matter is crucial because of his wide reach and influence in the music industry. His opposition to the scalping bill gives voice to the many artists who share his concerns but might not have the platform to express them. It also draws attention to the ongoing struggle between preserving the integrity of live events and the unchecked practices of the resale market.
In conclusion, Robert Smith's bold stance against Louisiana's scalping bill underscores the pervasive issue of ticket scalping in the music industry. His advocacy illustrates the importance of maintaining fairness and accessibility for fans in the realm of live music.