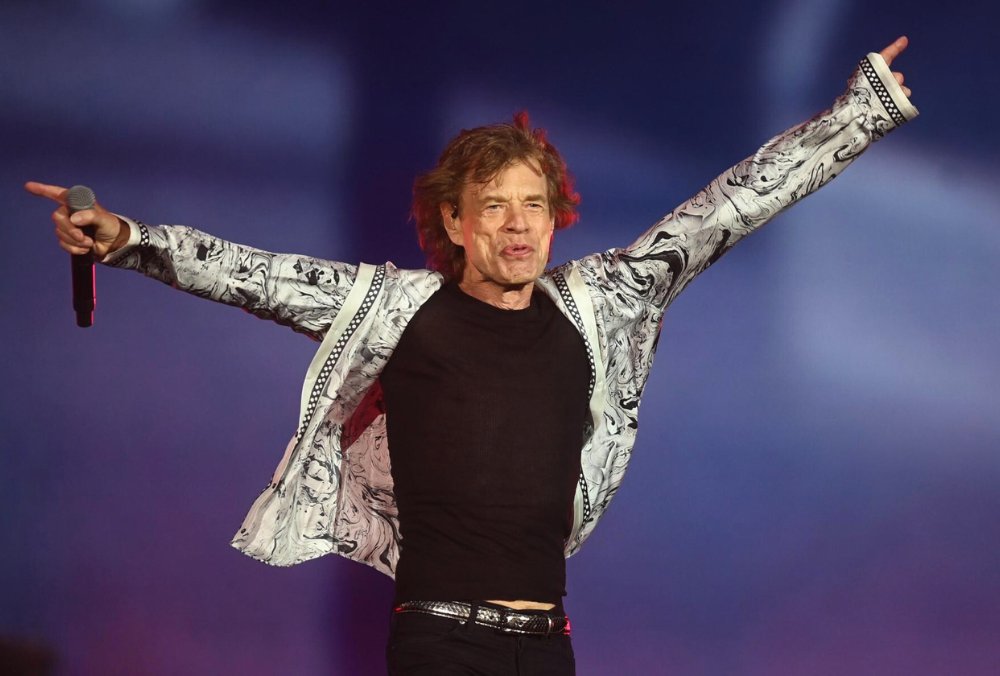 The Rolling Stones Return with Hackney Diamonds Album and "Angry" Single
The legendary British rock icons, The Rolling Stones, are making a highly-anticipated comeback with their 26th studio album, Hackney Diamonds.
In an exciting lead-up to the album's release, the band has unveiled a brand-new single titled "Angry." The track showcases The Stones' enduring rockstar charisma while delivering a heartfelt apology to their loved ones for moments of emotional distance.
Mick Jagger, the band's iconic lead vocalist, passionately sings in the chorus, "Don't get angry with me / I never caused you no pain / I won't be angry with you / But I can't see straight / It hasn't rained in a month, the river's run dry / We haven't made love, and I wanna know why / Why you angry with me?"
The accompanying music video for "Angry" is a visual spectacle. It features The Rolling Stones on interactive billboards set against the vibrant backdrop of Los Angeles, effortlessly transitioning through all the eras that define their legendary career. Adding to the star-studded atmosphere, acclaimed actress Sydney Sweeney is spotted rocking out in the backseat of a convertible, celebrating these rock icons and reveling in their unparalleled star power.
The album Hackney Diamonds is scheduled for release on October 20th via Geffen Records. The tracklist promises to deliver the classic Stones sound that fans have cherished over the years:
"Angry"
"Get Close"
"Depending On You"
"Bite My Head Off"
"Whole Wide World"
"Dreamy Skies"
"Mess It Up"
"Live by the Sword"
"Driving Me Too Hard"
"Tell Me Straight"
"Sweet Sounds of Heaven"
"Morning Joe Cues"
The Rolling Stones continue to leave an indelible mark on the history of rock 'n' roll, and Hackney Diamonds is poised to be another jewel in their musical crown. Stay tuned for more rock greatness from this iconic band.