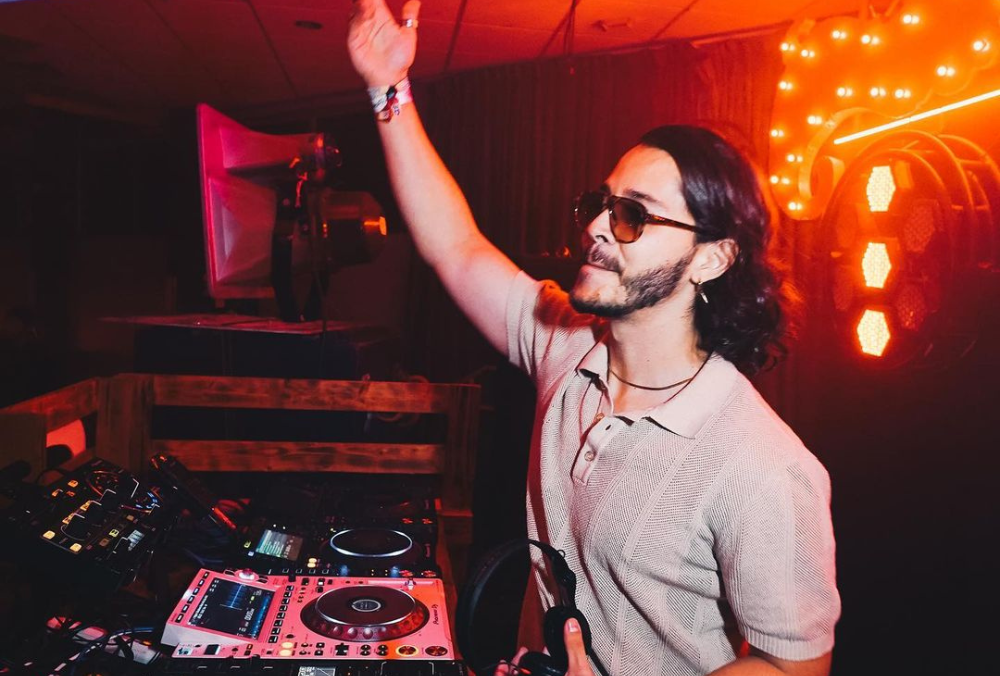 Morpei and Remydee Drop Deep Tech Jam "Groove Check" to Ignite Your Weekend Dance Moves
The latest addition to the House Hats label's arsenal of club tracks is "Groove Check," a collaborative effort from Morpei and Remydee. The track, described as a club weapon, features a robust bassline and a minimalist yet energetically charged vibe. Positioned at the crossroads of soulful funk and dance-ready house music, "Groove Check" showcases the talents of these promising producers.
Morpei initiated the project in his Los Angeles studio, crafting its bassline and saxophone segments. However, the creative process hit a roadblock until a fortuitous visit to Remydee's Southern California apartment breathed new life into the track. The collaboration proved transformative, leading to the seamless blending of the track's elements.
According to Morpei, "We casually shared some tracks and played what now is 'Groove Check,' and instantly, REMYDEE's ears perked up and recognized the potential. With changes to the baseline, the structure, and other elements, the song began to take its final form. The collaboration breathed new life into the track, and it flowed smoothly from there."
Listen to "Groove Check" and provides links to follow Morpei and Remydee here.