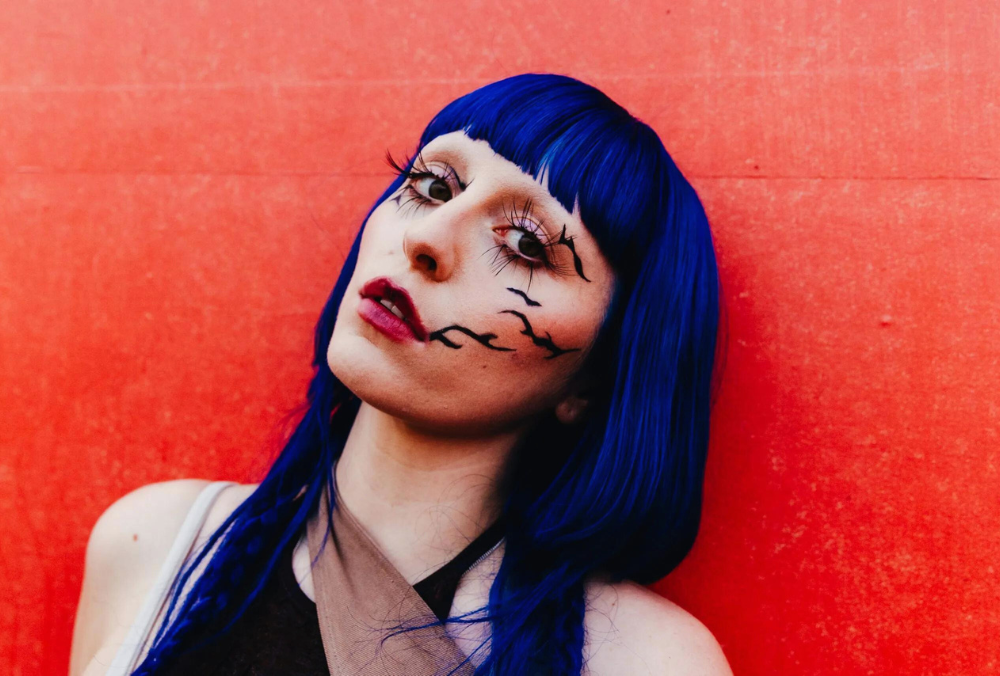 Ashnikko Conjures Spooky Delights with "Halloweenie V: The Moss King" Visualizer
Halloween, for many, is a time to don costumes, but for the audacious Ashnikko, it's an entire way of life. The unconventional artist has made a triumphant return with the latest installment of her annual Halloweenie single series – "Halloweenie V: The Moss King." Accompanied by an enchanting visualizer, this hair-raising addition is the ideal prelude to your eerie night of festivities.
Ashnikko's mesmerizing visualizer catapults viewers into a world of animated eccentricity, where she wreaks havoc in an enchanted forest, aided by some ghoulish comrades. The whimsical and eerie landscapes unfurl as an immersive backdrop to her otherworldly music.
Fans were momentarily disheartened when Ashnikko chose to deviate from the annual tradition last year. However, the artist had a profound reason, diligently crafting her Weedkiller album. She humbly acknowledged this via her X (formerly Twitter) page, stating, "Just to soften the blow, I'm just gonna tell you now there won't be a 'Halloweenie' song this year because I'm literally ripping my hair out trying to finish this album, and I have to focus! It will be worth the wait, I promise! So grateful to you all for listening to my songsies."
The artist's temporary departure from the usual Halloweenie track in 2018 was a deviation that ultimately paid off, resulting in a visually captivating and mesmerizing "Halloweenie V: The Moss King."
Ashnikko's "Halloweenie V: The Moss King" visualizer is an ideal kickstarter for your Halloween festivities. As you brace yourself for a night of spine-tingling experiences, don't miss the chance to embark on a whimsical and eerie journey in Ashnikko's forest of mayhem.