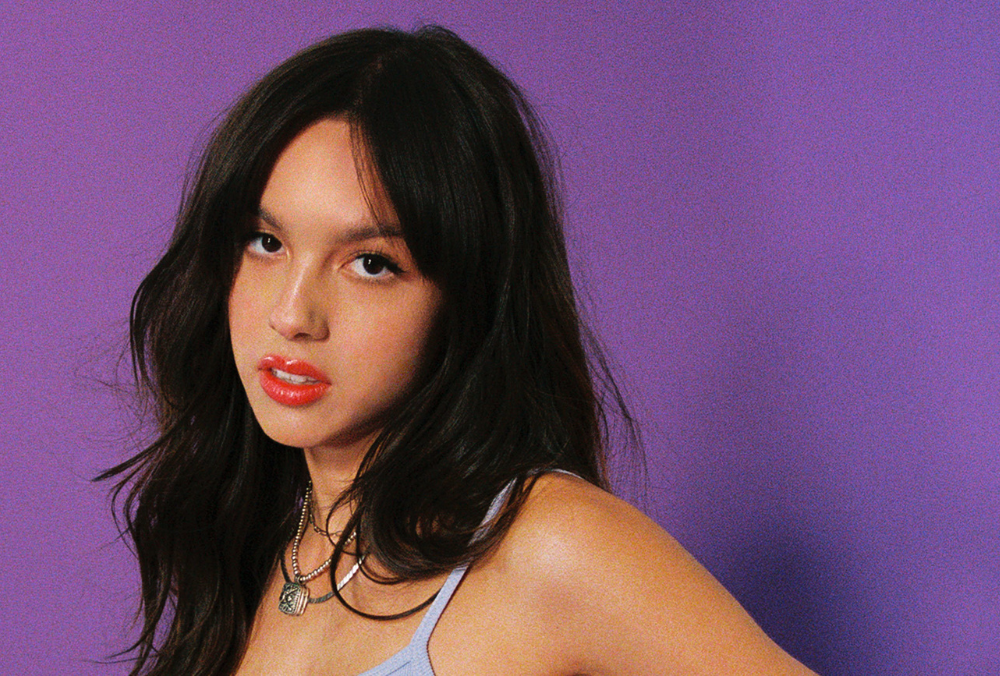 Olivia Rodrigo 's "Bad Idea Right?" Video Sparks Excitement Among Fans with "Euphoria" and "Glee" References
Olivia Rodrigo continues to make waves in the music world with her rapid rise to stardom, boasting an impressive string of No. 1 singles since 2021, including "Drivers License," "Good 4 U," and "Vampire." As anticipation mounts for her forthcoming album, Guts, Rodrigo has unveiled another enticing preview with her latest track, "Bad Idea Right?," accompanied by a visually captivating music video directed by Petra Collins.
Fans eagerly delving into the music video couldn't help but spot intriguing references to popular TV shows, namely Euphoria and Glee, adding an extra layer of excitement to the already anticipated release.
Olivia Rodrigo appears to reference scenes from 'Glee' and 'Euphoria' in the music video for her new single, "bad idea right?". pic.twitter.com/IpB2lFK8rm

— Pop Crave (@PopCrave) August 11, 2023
A Olivia Rodrigo em bad idea right batendo na porta igual a cena de Euphoria eu tô RACHANDO KKKKKKKKK pic.twitter.com/opHod1XNQk

— Pedro | BUG LIKE AN ANGEL (@tothel4kes) August 11, 2023
this is so glee of her

pic.twitter.com/2a8o5fRaiY

— gabby (@gojosdaya) August 11, 2023
The video's press materials offer insight into its artistic inspiration, sharing, "With its aesthetic partly inspired by early-'90s B-movie horror-comedy, the video for "bad idea right?" follows Rodrigo on a journey to an ex's house, equal parts surreal and harrowing and fantastically absurd." This unique blend of visual elements further enhances the song's narrative.
Rodrigo herself provided intriguing context for "Bad Idea Right?" in a statement, revealing, "'Bad Idea Right?' started with us making a joke song about me hooking up with an ex-boyfriend, but then we realized we were actually onto something. We were throwing the weirdest things at the wall — in one of the choruses there's a part that sounds like an instrument in the background, but it's me gradually screaming louder and louder."
As fans eagerly interpret the song's nuances and dive into the captivating video, Rodrigo's upcoming album, Guts, is poised to make its highly anticipated debut on September 8th via Geffen Records. Enthusiasts of Olivia Rodrigo's unique blend of music and storytelling can find more information about Guts and its release on the horizon.