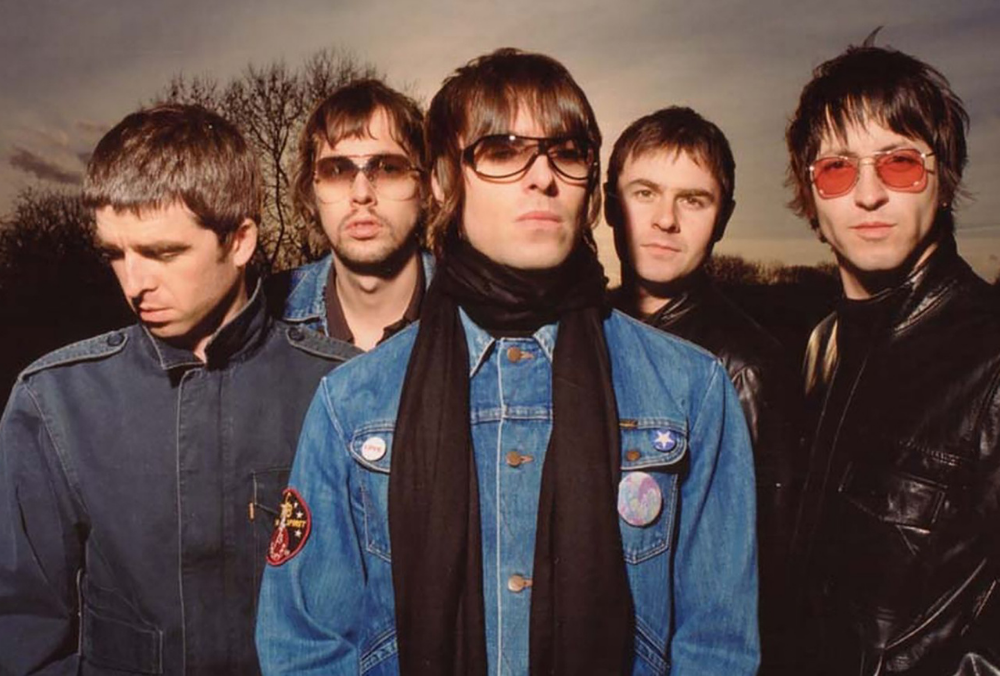 Liam Gallagher Announces Definitely Maybe 30th Anniversary Solo Tour
Oasis fans have longed for the possibility of a reunion tour, and over the past year, it seemed that the Gallagher brothers might set their differences aside for the sake of music. However, recent news suggests otherwise.
Liam Gallagher, a pivotal figure in Oasis, announced that he will be commemorating the 30th anniversary of Oasis' debut album, Definitely Maybe, with a solo tour. Notably absent from this tour will be his brother, Noel Gallagher.
The anniversary tour is set to take place in the UK and Ireland next summer. Fans can look forward to experiencing the entire Definitely Maybe album, ensuring it remains a special event.
Liam Gallagher excitedly stated, "I'm bouncing around the house to announce the Definitely Maybe tour. I wouldn't be anywhere without [the album], and neither would you, so let's celebrate together LG x."
Tickets for Liam Gallagher's Definitely Maybe anniversary tour will be available for purchase starting this Friday, October 20, at 9 a.m. local time. Some dates also offer presales earlier in the week. See the full list of tour dates below, and find more details here.
06/01/2024 — Sheffield, UK @ Utilita Arena
06/03/2024 — Cardiff, UK @ Utilita Arena
06/06/2024 — London, UK @ The O2
06/07/2024 — London, UK @ The O2
06/10/2024 — London, UK @ The O2
06/15/2024 — Manchester, UK @ Co-op Live
06/16/2024 — Manchester, UK @ Co-op Live
06/19/2024 — Glasgow, UK @ OVO Hydro
06/20/2024 — Glasgow, UK @ OVO Hydro
06/23/2024 — Dublin, IR @ 3Arena
06/24/2024 — Dublin, IR @ 3Arena
06/27/2024 — Manchester, UK @ Co-op Live