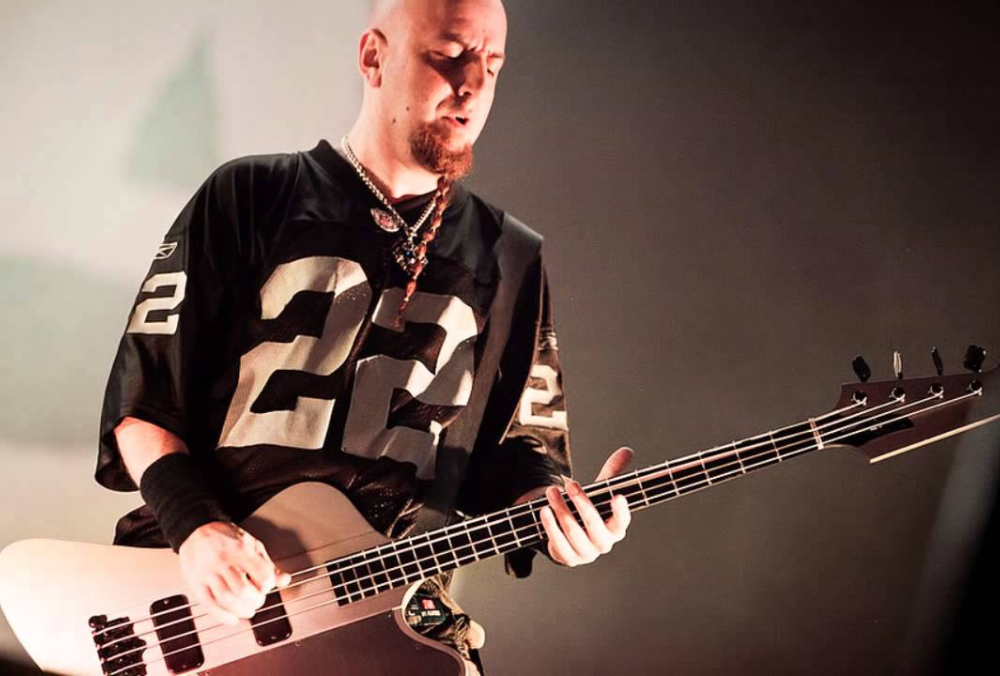 System Of A Down's Shavo Odadjian Teases Heavy New Music from Upcoming Solo Album
System Of A Down's bassist, Shavo Odadjian, has recently unveiled a snippet of music from his upcoming solo album. Posting a short video on Instagram, he teased fans with a glimpse of his new material, stating that it's a work in progress and getting close to completion.
Sonically, the new music reflects a heavy sound, with occasional segues into atmospheric elements. The snippet shared was purely instrumental, leaving fans eager to hear more.
Earlier Odadjian provided some insight into his solo album. He mentioned that Korn's vocalist, Jonathan Davis, will make an appearance on the album, and he compared the music to System Of A Down's acclaimed 2001 album, Toxicity. The bassist is aiming for a release date of late 2023 or early 2024 for the record.
The solo project, under the name "Shavo," began in collaboration with MorgothBeatz, also known as Winds Of Plague guitarist Michael Montoya, who serves as the producer and guitarist. Odadjian expressed that this venture allowed him to return to his heavy roots, stepping away from hip-hop influences. He emphasized the music's heaviness and how it's flowing out of him naturally.
With 12 songs already in the works for the solo record, Odadjian revealed that a track featuring Jonathan Davis is being crafted. The bassist expressed his excitement about the project, which he described as reminiscent of the vibe found in Toxicity. The goal is to create music that makes listeners want to bang their heads, engage in mosh pits, and feel the energy, all while enjoying the experience with a smile rather than anger.
Despite his solo endeavors, Shavo Odadjian remains an active member of System Of A Down. However, as of now, the band has not announced any new music or tour dates.
Fans can catch a glimpse of Odadjian's new music by listening to the teaser he shared on Instagram, eagerly anticipating the full release of his solo album.