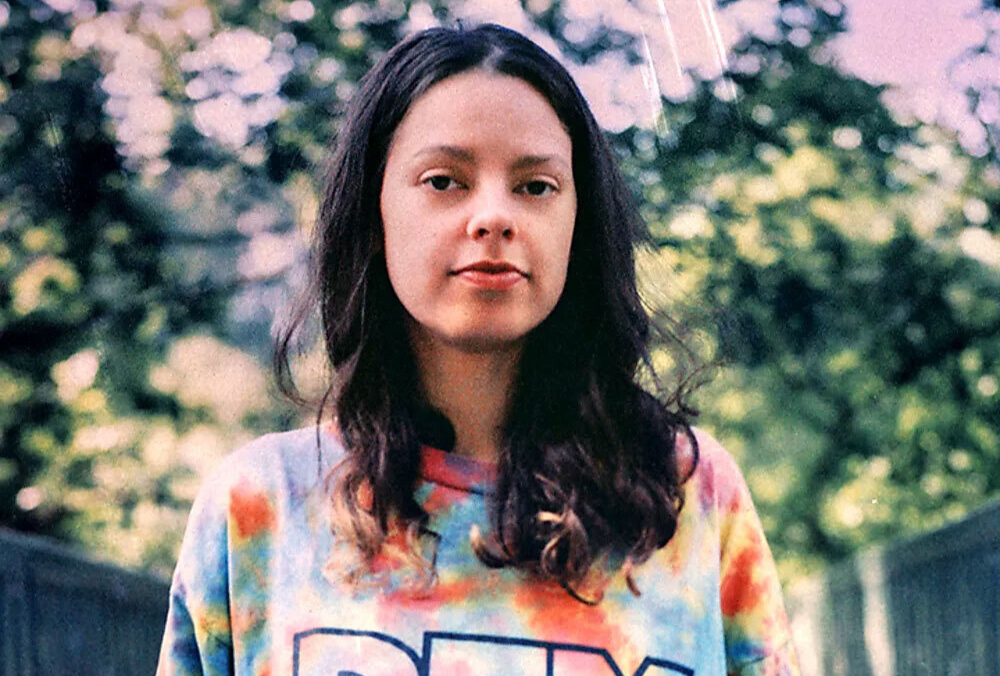 Tirzah Releases New Album trip9love…??? and Announces Upcoming Tour Dates
UK artist Tirzah has unveiled her third studio album, trip9love…???, which is currently available for streaming and set to have its physical release on November 17 through Domino Records. The album was created in collaboration with longtime musical partner and producer Mica Levi over the course of a year. They wrote and recorded the album at their respective homes and various locations in South East London and Kent.
trip9love…??? features tracks constructed using piano loops layered atop a single beat, infused with distortion, and adorned with romantic vocal toplines. The album's lyrics explore themes of both real and imagined love, and it has been described as occupying a "lazy club fantasy zone."
The tracklist for trip9love…??? includes:
'F22'
'Promises'
'u all the time'
'their Love'
'No Limit'
'today'
'Stars'
'he made'
'2 D I C U V'
'6 Phrazes'
'nightmare'
Tirzah will kick off her UK and US tour on September 13, starting at Strange Brew in Bristol and followed by a performance at London's Colour Factory on September 14. The tour will include stops in Amsterdam, Berlin, Paris, Reeperbahn Festival, and Unsound before venturing to the US in early October.
For those interested in attending the UK tour, tickets can be purchased here, and US tour tickets are available here.
Tirzah's 2023 Tour Dates:
SEPTEMBER
13 – Bristol, UK, Strange Brew
14 – London, UK, Colour Factory
16 – Manchester, UK, YES
17 – Glasgow, UK, Stereo
20 – Amsterdam, NE, OT301
21 – Berlin, DE, Trauma Bar & Kino
22 – Paris, FR, Badaboum
23 – Hamburg, DE, Repperbahn Festival
OCTOBER
12 – Los Angeles, CA, The Echo
14 – Los Angeles, CA, The Echo
15 – Vancouver, BC, Cobalt
16 – Seattle, WA, Substation
18 – Chicago, IL, Metro
20 – Miami, FL, iii Points
22 – Brooklyn, NY, Knockdown Center