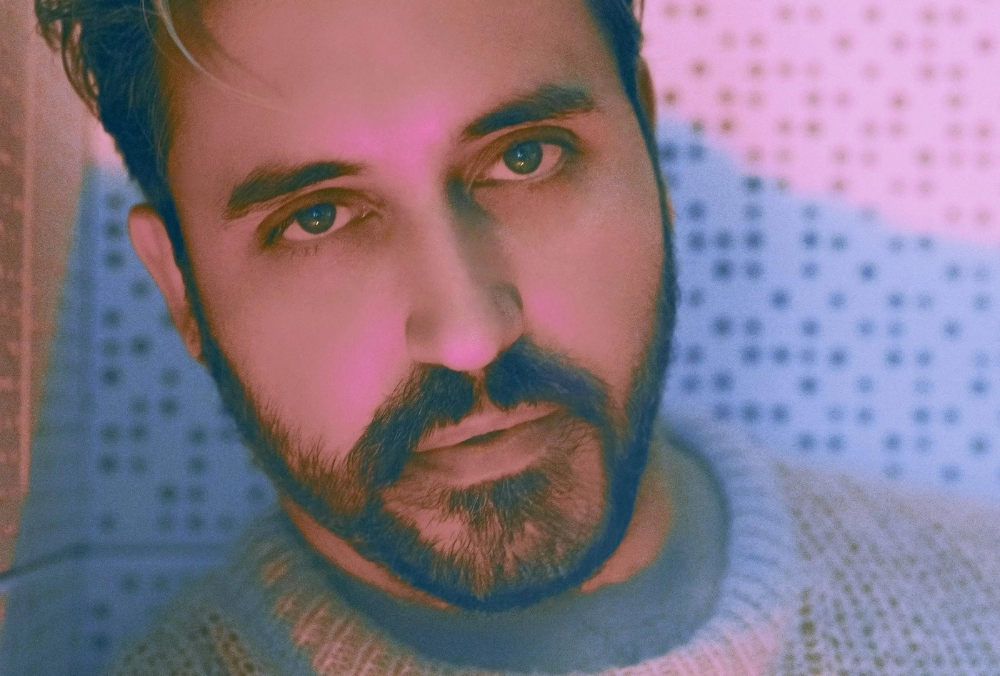 Bobby Krlic Returns as The Haxan Cloak with New Single "N/Y" After a Decade
After a hiatus of a decade, composer Bobby Krlic has returned as his solo alias, The Haxan Cloak, to share a new single titled "N/Y." Krlic is renowned for his work as a producer with artists such as Björk, Father John Misty, Goldfrapp, and more. He has also composed scores for notable films like "Midsommar" and television series like the Netflix original, "Beef."
The latest release, "N/Y," is an instrumental track that evokes a sense of intensity and features a visually stunning and eerie accompanying video. The music video incorporates captivating imagery, emphasizing the dark and unsettling atmospheres associated with the horror genre that Krlic has contributed to in his career.
Krlic explained that "N/Y" was initially conceived to be exclusively performed live, aiming to create an intense burst of energy that would redefine any live setting. However, as he continued working on the track, he felt a strong desire to listen to it regardless of the context. The music video, created using charcoal drawings, oil paintings, and self-shot studio footage, conveys immediacy and authenticity. Krlic expressed his hope that "N/Y" will alter the atmosphere of the spaces where it is heard.
For fans of Bobby Krlic and his work as The Haxan Cloak, "N/Y" marks a long-awaited return, showcasing his talent in creating immersive and haunting soundscapes.