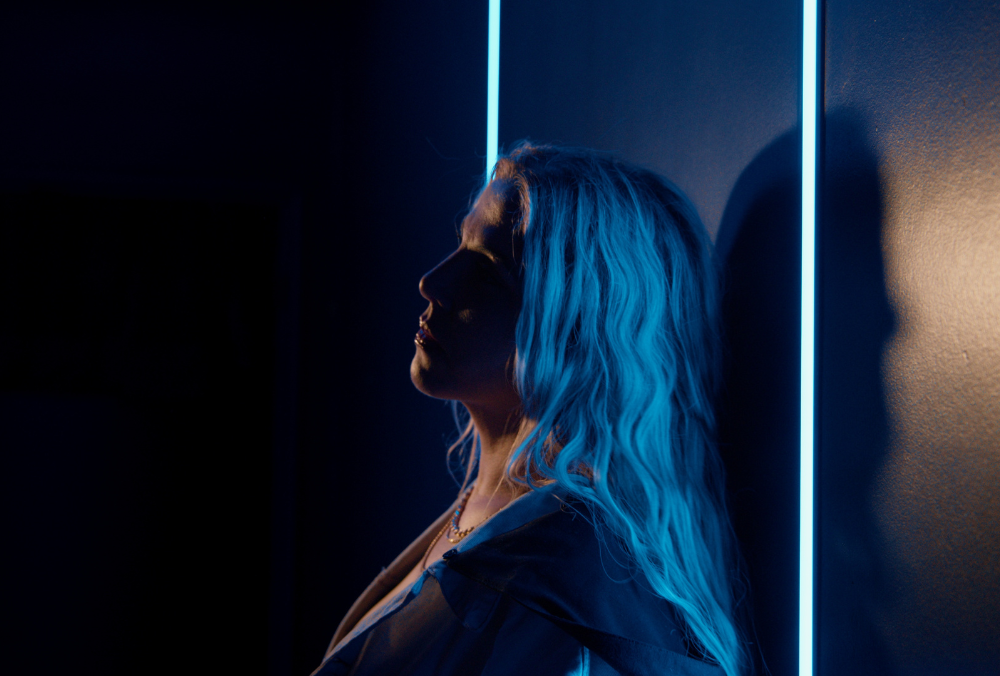 Kara Major Revives Lost Dreams With "Glow" And Collaborates With Kylie Jenner's Popular Beverage Line 
Offering both an escape and a source of inspiration, Kara Major's latest release, "Glow," emerges as a blazing symbol of self-empowerment and manifestation. With a track record of consecutive hit releases like "Everything Works Out" and "NarciSecond," the artist and producer is no stranger to the limelight, and her newest single only solidifies her position as a multi-talented singer-songwriter and an outstanding performer.
In the song's introduction, Kara describes how humans are the light of the world, much like the focused intensity of sunlight through a magnifying glass. When they concentrate their attention and intention on manifesting great ideas, dreams, or desires, dedicating their precious time, energy, and resources exclusively to what brings them closer to their goals, they become a powerful force of illumination.
Major's  message resonates deeply, emphasizing the unique power as "hue(man)" beings to manifest aspirations. She urges listeners to make their goals a top priority, inspiring individuals to align their actions with their desires, believing that the universe responds by opening doors and setting souls free to shine brightly. 
"Glow" carries a contagious energy that compels listeners to recognize their own self-worth. The single is on the brink of becoming an integral part of Kylie Jenner's GLOW beverage line branding, a partnership that marks Kara's initial collaboration with a celebrity icon. This strategic move extends beyond music, integrating the essence of the track into various content campaigns. 
Fans can also anticipate the release of the accompanying music video in October, promising an immersive visual experience that complements its empowering message.
Listen to "Glow" below: