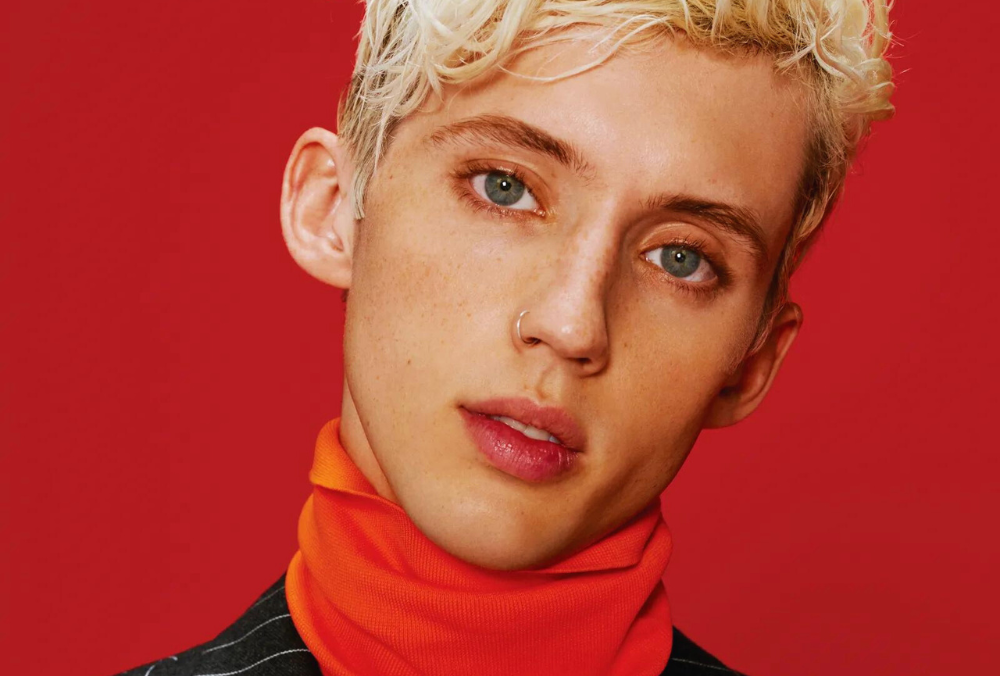 Troye Sivan 's "Something To Give Each Other": A Preview of the Upcoming Album
Troye Sivan's highly anticipated album, Something To Give Each Other, is on the horizon, and it promises to be a celebration of various elements of life, love, and self-expression. As we eagerly await its release on October 13 via Capitol Records, here's everything you need to know about this upcoming musical journey.
A Celebration of Diversity and Expression Sivan's Something To Give Each Other is described as "a celebration of sex, dance, sweat, community, queerness, love, and friendship." This ambitious description sets the stage for what's to come, indicating that the album will delve into themes that are both deeply personal and universally relatable.
Early Previews
Troye Sivan provided us with a sneak peek into the album with two early releases. "Rush," which ignited conversations about body diversity, made its debut, followed by "Got Me Started" in September. These tracks served as an exciting introduction to Sivan's return to the pop music scene, marking his first full-length album since 2018's Bloom.
Key Details to Note
Release Date: The album, Something To Give Each Other, is scheduled for release on October 13, 2023, under Capitol Records.
Tracklist: Sivan unveiled the album's tracklist on October 5, providing a glimpse into the musical journey that awaits listeners. The tracklist includes:
"Rush (Extended)"
"What's The Time Where You Are?"
"One Of Your Girls"
"In My Room" Feat. Guitarricadelafuente
"Still Got It"
"Can't Go Back, Baby"
"Got Me Started"
"Silly"
"Honey"
"How To Stay With You"
Singles
Leading up to the album's release, Sivan treated fans to two singles: "Rush" and "Got Me Started." "Rush" made its debut on the Billboard Hot 100 chart at No. 77, marking Sivan's seventh career entry on this prestigious chart.
Features: The album includes a collaboration with Guitarricadelafuente, hinting at exciting musical dynamics within the project. There's also the possibility of future remixes that could add further layers to the album.
While there are no official tour announcements as of now, fans can hold out hope for the opportunity to experience Something To Give Each Other live in concert. As Troye Sivan continues to push boundaries and explore new facets of his artistry, this album promises to be a compelling addition to his discography.